Shard End "Generations". (2mins, UK, Marshall Mahindru, 2004).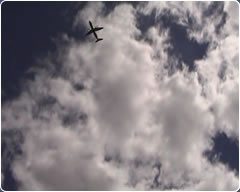 Partnered with Birmingham Youth Service.
Facilitated and produced by Marshall Mahindru Film Productions.
Anim8 enabled local young people to work with professionals by collaborating with film producers Marshall Mahindru and The Youth Service; to produce a short video about the issues that affect the participants. The film piece focused upon inter -generation work in the Shard End area of Birmingham, UK. This project took place over a 10 week period from June to August 2004.Participants gained skills in presenting,planning,and scriptwriting, sound recording, editing,business and computer skills.They were also shown how to market,package and exhibit work.